Practice Areas
Comprehensive Legal Expertise to Serve Your Needs
Catastrophic Injuries
When a serious or catastrophic injury occurs, as with all injury cases, we take responsibility for effective, aggressive investigation and representation.
Trucking Accidents
Our experienced personal injury lawyers know the emotional and financial trauma caused by trucking accidents. Car passengers bear the brunt of the impact in a car vs. trucking collision and they often suffer serious injury or are killed in the accident.
Motor Vehicle Accidents
A motor vehicle accident is the most frequent type of personal injury involving transportation liability due to negligence or reckless behavior. A significant motor vehicle accident can cost all of those involved their health, their livelihood or, worse, the life of a loved one.
Wrongful Death
A wrongful death – one that was caused by someone else's unlawful actions – is especially hard for the families who must carry on. Losing a loved one has results beyond the emotional impact;
Products Liability
Consumers should be able to trust that the products they purchase are safe when used as designed. Unfortunately, consumers are often injured by common products and devices they use every day.
Premises Liability
Premises liability is an area of law in which the person who is in possession of land or premises is held accountable for certain injuries suffered by persons who are present on said premises.
Experienced
Trial Lawyers with Proven Results
Let us help you rebuild and reclaim your life with confidence. With our unwavering commitment to your case and our experienced legal team's extensive track record of securing substantial settlements, we're here to fight for your rights and provide the justice you deserve.


American Board
of Trial Advocates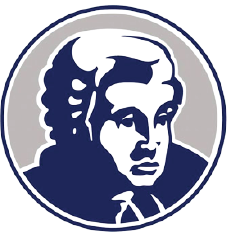 The International
Society of Barristers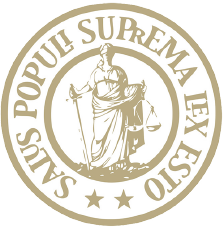 The International
Academy of Trial Lawyers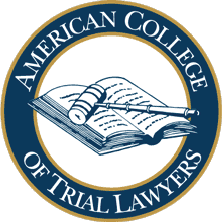 The American College
of Trial Lawyers
Meet our
attorneys
Trial Lawyers with Proven Results
$500M recovered in verdicts and settlements on behalf of our clients.
Paboojian, Inc. represents clients that have suffered catastrophic injuries. We have obtained some of the largest verdicts and settlements for our clients in the San Joaquin Valley and throughout the State of California.
Paboojian, Inc. practices exclusively in the field of Plaintiff's Trial Litigation; in all courts, handling catastrophic injury, product liability, wrongful death, professional negligence and wrongful termination / employment discrimination.
More than $50M paid in referral fees to attorneys.
Paboojian, Inc., recognized as a premier plaintiff personal injury and wrongful death firm in California, is frequently referred cases by attorneys across the state. Non-personal injury specialists in various practice areas trust and rely on us to investigate and pursue injury and death claims for their clients, friends, and family. We are committed to establishing fair fee-sharing agreements with referring attorneys, fostering mutually beneficial partnerships.
Testimonials
Hear What Our Clients Have To Say About Us
Notable Cases
Cases in The News
Article by by: Pablo Lopez | Fresno Spotlight "The county should pay the judgment, learn from...
read more