Meet the Paboojian, Inc. team
Trial Lawyers with Proven Results
Our team of proven attorneys is driven by a shared mission to provide effective legal representation with unwavering dedication. With a strong foundation of knowledge and a client-centric approach, we work tirelessly to navigate the complexities of the legal system on your behalf.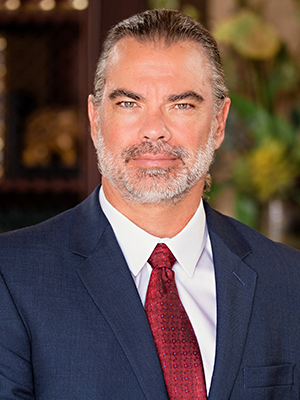 "Everyone and everything was wonderful! Great experience. Would recommend anyone to this place if you're seeking any help. Everyone is friendly, honest, and professional. Service here was awesome!"
Get in Touch
If you have a legal matter you would like to discuss with an attorney from our firm, please call us at (559) 431-5366 or complete and submit the inquiry form below, and we will get back to you.